Who plays Kitty in Mr Selfridge ?
Actress Amy Beth Hayes plays the cheeky shop girl Kitty in the ITV period drama called Mr Selfridge. She was born in Wales and grew up in the North-East of England. As a teenager she was a member of the National Youth Theatre. Amy read English Literature at Keble College, University of Oxford, where she was an active member of OUDS (Oxford University Dramatic Society). After graduating with honours from Oxford she studied acting at London's Central School of Speech and Drama. You can follow Amy beth Hayes on twitter @Amybhayes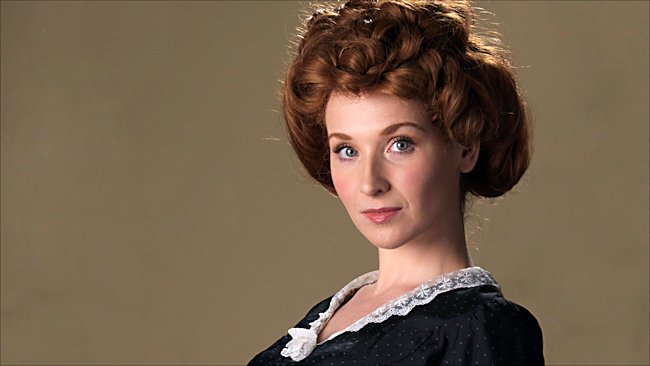 Actress Amy Beth Hayes played Kitty in Mr Selfridge - photo ITV
Lilyhammer (TV Series) Rosemary - The Syndicate (TV Series) Amy - Shameless (TV Series) Clem - Black Mirror (TV Series) Lucy - Sirens (TV Series) Sgt Maxine Fox - Case Sensitive (TV Series) Sally Thorne - Eva - Me Me Me Bea - Misfits (TV series) Youth Ruth - Micro Men (TV Movie) Cynthia - Whatever It Takes (TV Movie) Daisy Cockram - FM (TV Series) Evie - The Children (TV Mini-series) Kelly - Doctor Who (TV Series) Albino Servant in The Stolen Earth 2008.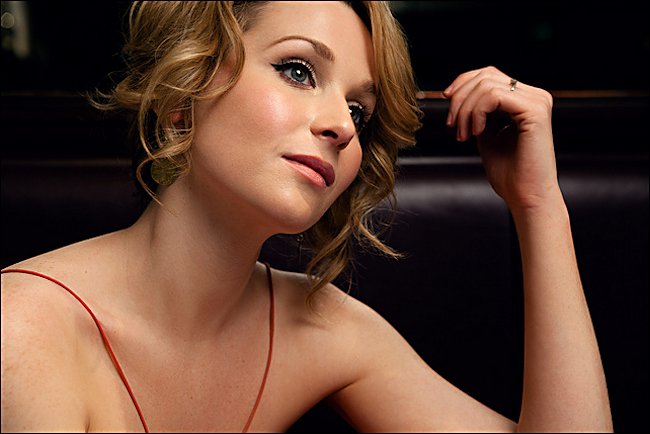 Actress Amy Beth Hayes plays Kitty in the TV period drama in Mr Selfridge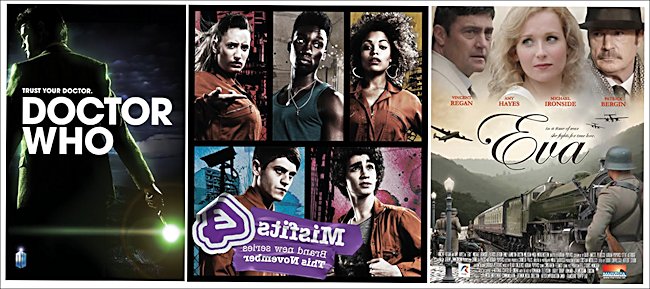 Actress Amy Beth Hayes played in Doctor Who, Misfits and Eva